Hampton Beach State Park is located on the southeastern edge of New Hampshire, where the Hampton River meets the Atlantic Ocean.
This park provides recreation to visitors throughout the year and comprises Atlantic Ocean front facilities along with a stunning beach.
The park has a huge sandy beach with playgrounds, an amphitheatre, lifeguards, a pavilion, comfort rooms, and many other facilities.
Hampton Beach State Park- 9 Amazing Things to Do
Hampton Beach State Park is one of the biggest and most popular parks in the region of North Hampshire.
This beach park is a favourite summer destination for locals and tourists because of its stunning view and lively boardwalk.
Hampton Beach State Park was established in 1933 to maintain Hampton beach by the State of New Hampshire.
The park is very close to areas where visitors can indulge in whale watching, fishing, swimming, boating, and RV camping with hookups in the campground.
Pets are not allowed from October to April in Hampton Beach State Park on the condition that they should be properly leashed. Owners are responsible for any litter caused by them at the beach.
Things To See and Do at Hampton Beach State Park
The Hampton Beach State Park offers many amenities and activities to its visitors apart from the natural and stunning landscapes.
The following is a list of things to do and see at Hampton Beach State Park-:
1. Blue Ocean Discovery Center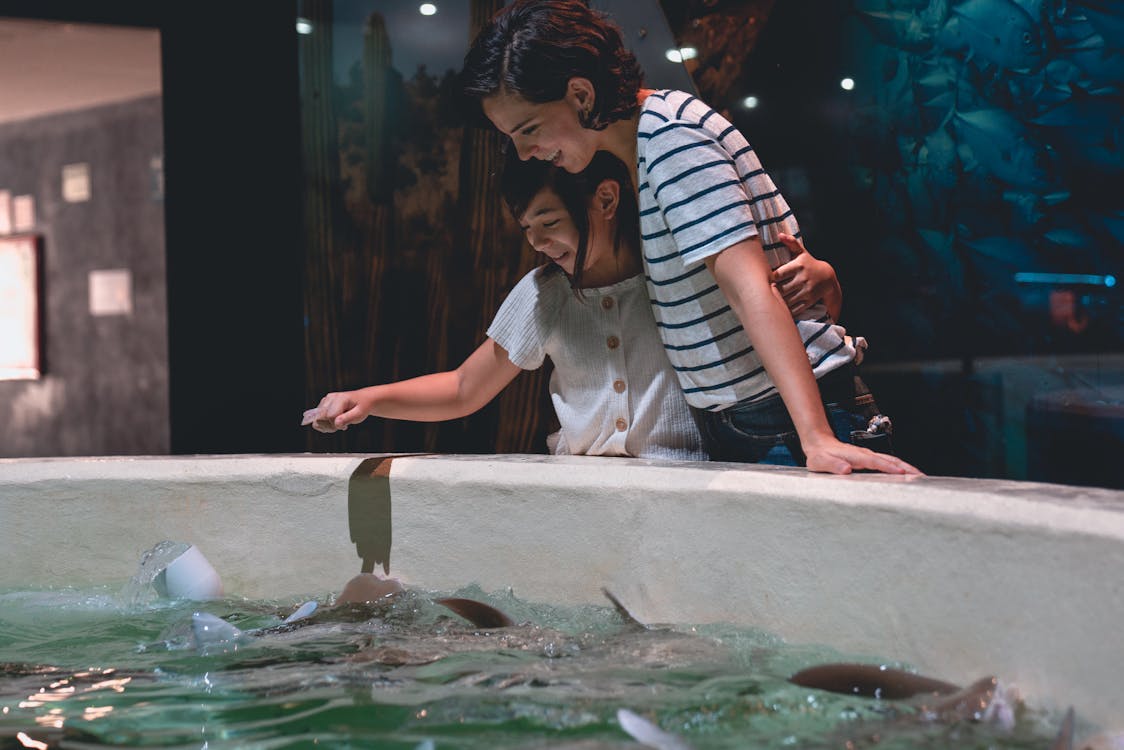 This place is at the heart of Hampton Beach State Park, and here visitors can learn about the ocean and things that can be done to save our marine life.
The centre hopes to achieve a more positive attitude towards protecting marine mammals through its various educational programs.
This place has many exhibits for people to learn interesting facts about various species through hands-on activities.
The educator's guide and help visitors learn about our marine wildlife through various practical activities and investigations.
Some of the exhibits on display here at Hampton Beach State Park include large touch tanks, dolphin skeletons, whale exhibits, old postcards related to Hampton Beach State Park, huge observation tanks, lobster traps, and marine debris, along with an interactive map.
This centre at Hampton Beach State Park regularly organizes programs like tide walks, whale watches, beach clean-ups, and field trips for kids and adults.
2. Hampton Beach Parasail and Paddleboard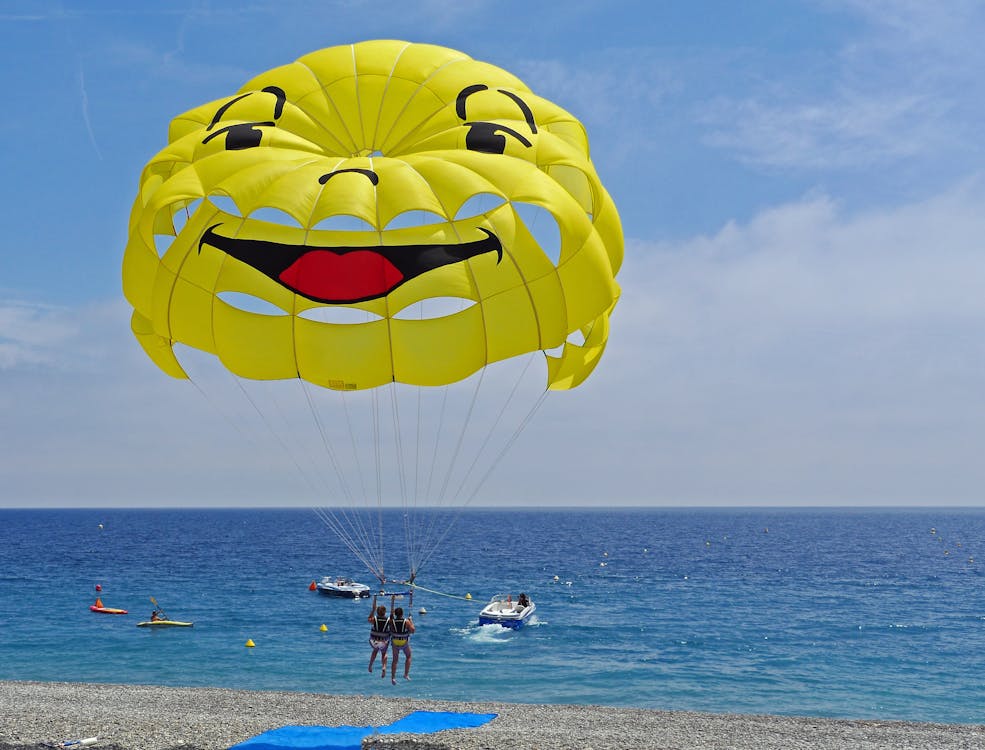 Visitors to Hampton Beach State Park who love adventure can indulge in parasailing and paddle boarding activities here. The flight is about 10 minutes, and the boat ride is for an hour. Prior bookings are required for both these activities.
Hampton Beach State Park offers a paddle boarding experience that appeals to all types of paddlers that visit the New Hampshire Coast.
Many companies deal in adventure activities here. Some of the popular ones are Hampton Water Sports, Global Boarding Water Sports, Yacht Hampton Boat Tours, East End Explorer, and many others.
There are different price options according to visitors' choices and the staff associated with these activities are super friendly and understanding.
3. Hampton Beach Casino
This casino has been a very popular tourist spot at the beach on Hampton Beach State Park and has been in operation since 1899.
This is a perfect place for adults on Hampton Beach State Park to enjoy and satiate their taste buds by devouring some delicious meals along with a lot of shopping options.
Hampton Beach Casino organizes events throughout the year, including gaming options, beach supplies, boutiques, and many more.
The Casino Ballroom is one of the premier New Hampshire entertainment facilities and continues to draw some top names in the world of entertainment. This place has a magnetic charm that draws locals as well as tourists for fun and enjoyment.
Many renowned touring bands and comedians perform at the Casino Ballroom and entertain the visitors who come to Hampton Beach State Park which is open from April to November.
4. Hampton Beach Area
Hampton Beach is known for its "boardwalk" that stretches through miles along the ocean at Hampton Beach State Park.
There is so much to do at this amazing beach that includes arcades, shops, restaurants, fishing, whale watching, sightseeing, and numerous other fun things.
Hampton beach hosts a variety of events every year and this draws a lot of tourists as well as locals to this stunning beach.
Some of the events organized here include-:
Children's Festival
Casino Ballroom at Hampton Beach
Hampton Beach Idol
Sand sculpting competition
Miss Hampton Beach Pageant
Hampton Beach Seafood Festival
5. Fishing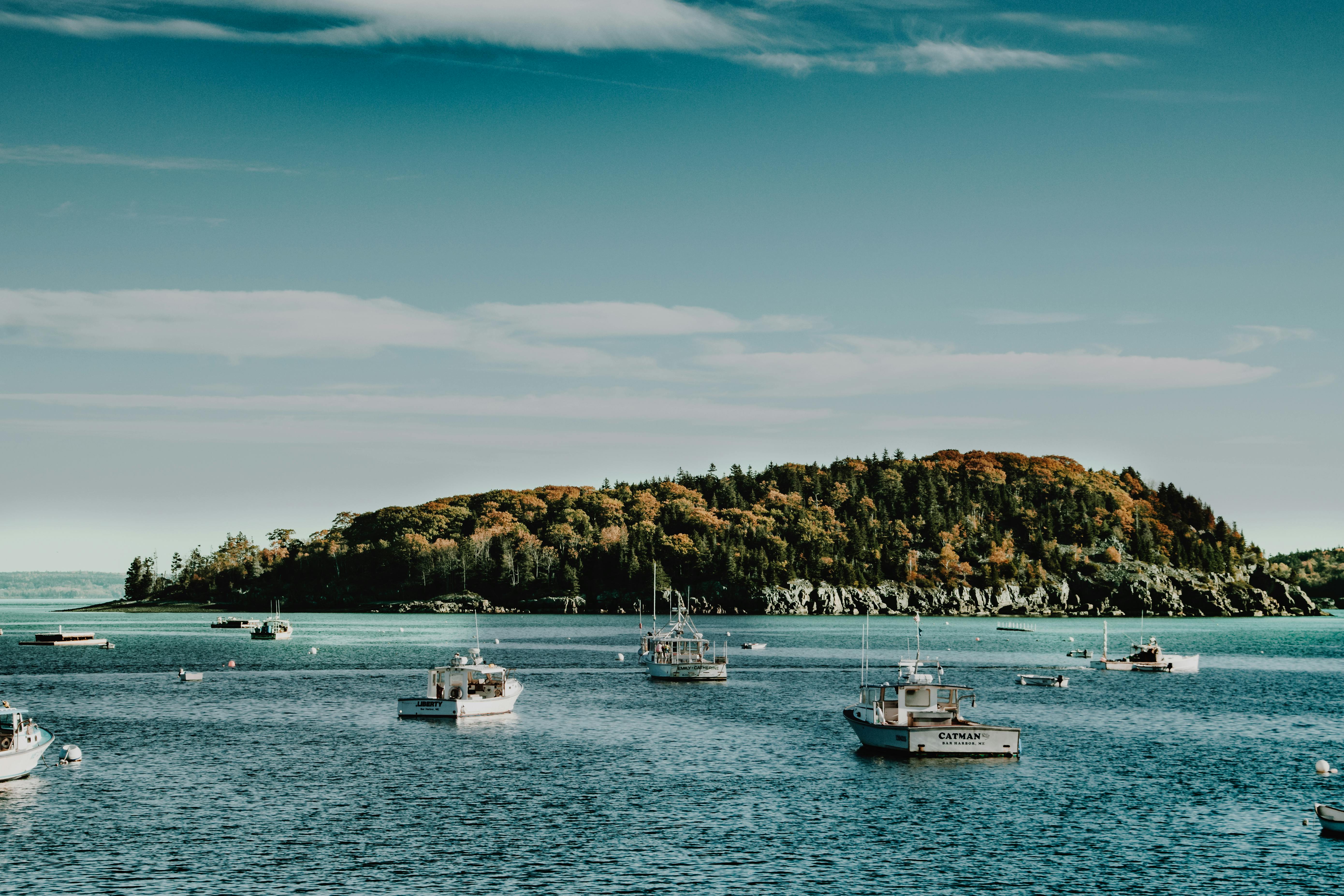 The North Hampton Beach State Park produces some of the largest striped basses that are caught from its shore each year.
Fishing here at the beach is allowed exclusively in the evening or the early morning every day as tides play an important role while one is fishing.
Some species that are in abundance here are stripers, croaker, spot, bluefish, grey trout, red drum, and speckled trout.
6. Swimming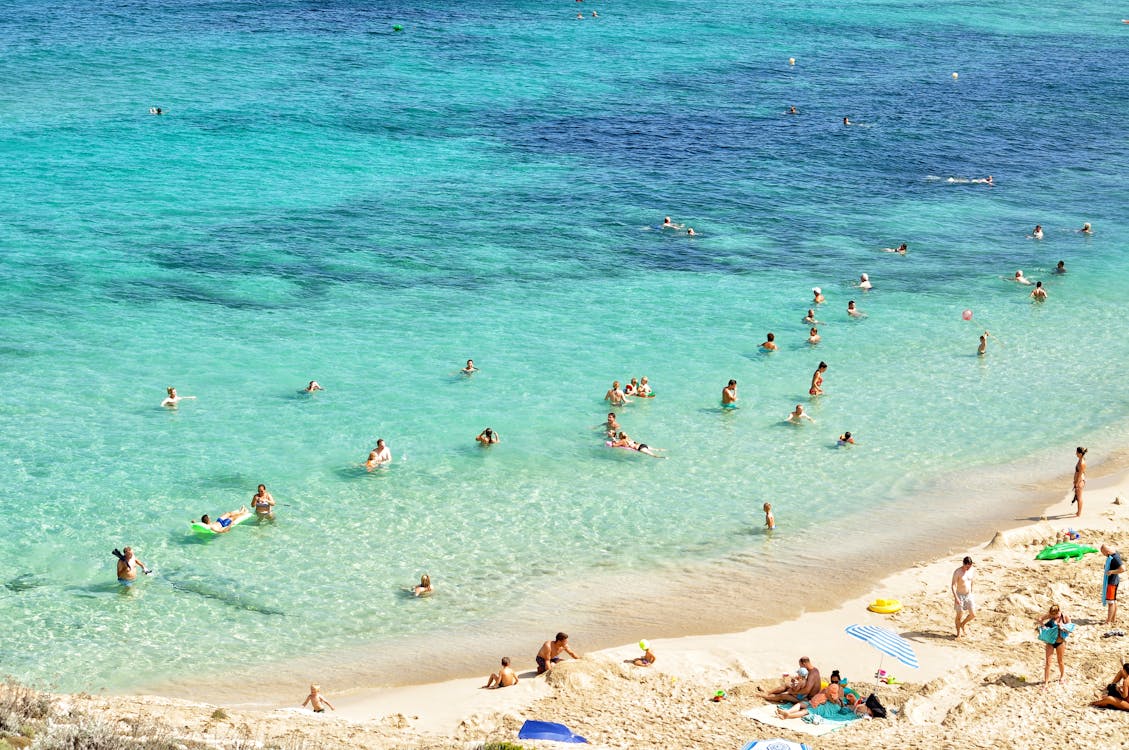 Hampton beach has been named one of the safest beaches in the country for swimming due to its amazing water quality and cleanliness.
Hampton Beach State Park is perfect for swimming and very popular among visitors for its beautiful sandy beach.
Lifeguards are there on the beach for the safety of visitors and are on duty from June through September every year.
7. Surfing
The best time for surfing at Hampton Beach State Park is in the month of winter and especially in November.
The waves in the winter are bigger and swell more in comparison to summers when waves are smaller and less consistent.
The waves at the beach are clean and consistent and make surfing fun with rideable waves and offshore winds.
The best time to surf is in the early morning and the late evening when there is swell in the water.
8. Sand Sculpting
The Annual Sand Sculpting event takes place at the beach in Hampton Beach State Park every year on Labor Day weekend.
Tons of imported sand are brought to the beach for sand sculpting to create masterpieces. The event attracts lots of visitors from across the globe.
The sculptures are not ordinary but are art installations created by very talented and creative artisans.
The sculptures created can be viewed by visitors throughout the day and are lit up for nighttime viewing. The illuminated sculptors look stunning at nighttime.
9. Cruise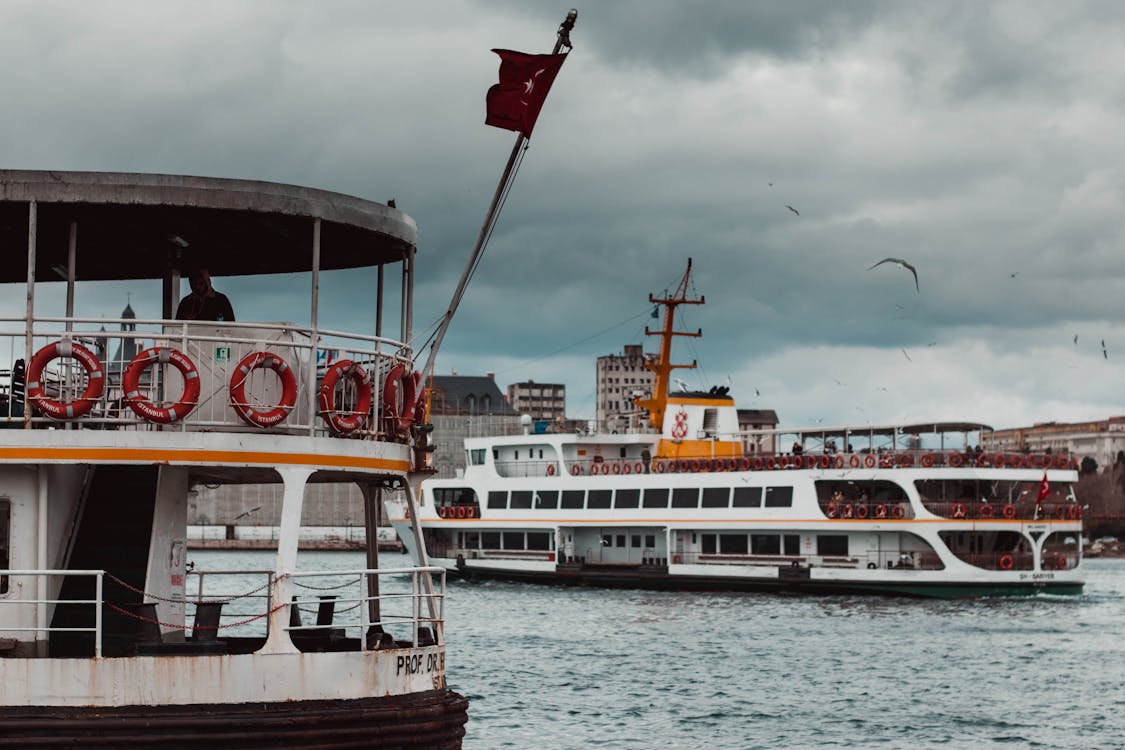 Visitors coming to Hampton Beach State Park can explore the nine rocky islands through a cruise ship.
These islands are lined with beautiful summer homes, hotels, marine research labs, and an amazing lighthouse.
This trip mesmerizes most of the visitors because of the beauty of the natural rocky landscape and is worth visiting.
Tourists on this trip can learn about the history and significance of these islands along with various tales about pirates who use to live here.
A sunset cruise is also available for the visitors to view the lighted-up harbor at night and click some memorable photographs of this beautiful trip.
Restaurants Near Hampton Beach State Park
Hampton Beach State Park has several amazing restaurants near it where people can come after a visit to the park to devour some delicious meals.
Here is a list of a few top-rated and popular restaurants near Hampton Beach State Park-:
The Beach Plum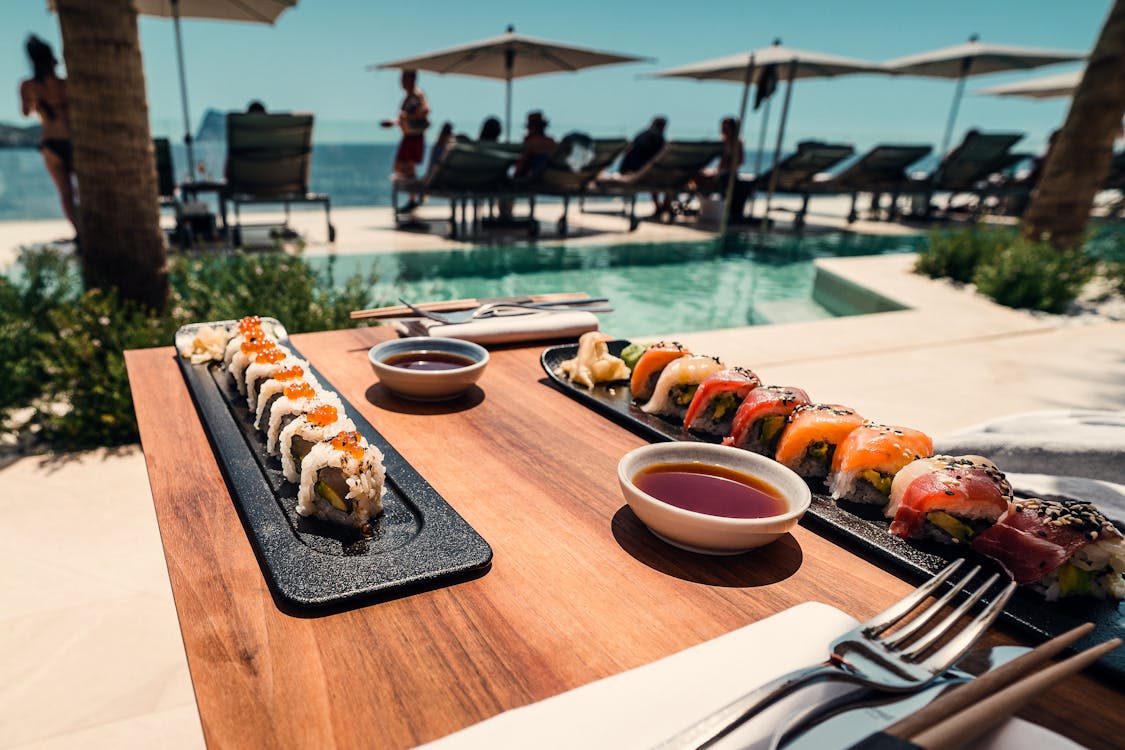 This restaurant near Hampton Beach State Park serves delicious seafood delicacies made from the freshest of ingredients.
The place has both indoor and outdoor seating arrangements overlooking Hampton Beach.
Some of the must-try delicious items on their list are salads, lobster rolls, wraps, hot dogs, fried seafood, burgers, and more than seventy flavors of ice cream.
Boardwalk Cafe and Pub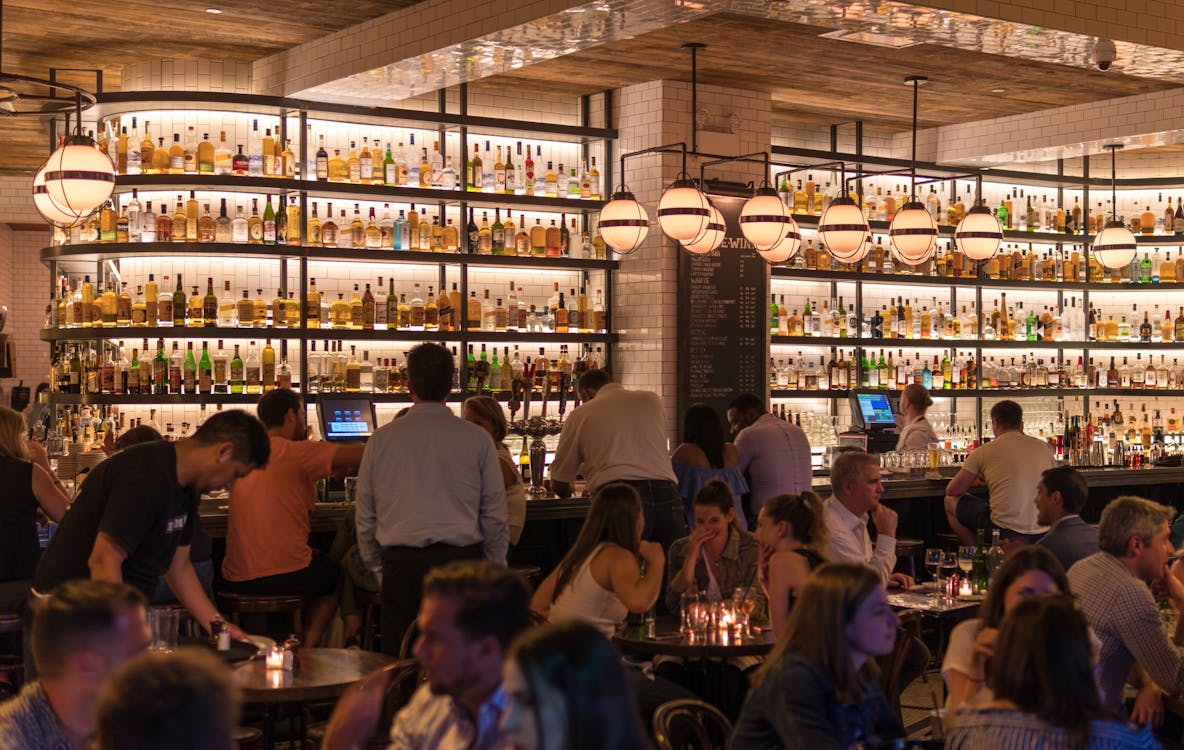 This restaurant serves American cuisine and seafood along with a very eclectic bar. It is a pub, and they serve amazing pub food.
Some of the popular items served at this Hampton Beach State Park restaurant are California burgers, fried clam strips, sea scallops, pork chops along with some delicious cocktails.
The staff here is very courteous and friendly and delivers the order promptly. The ambiance here is very lively and cozy.
Bernie's Beach Bar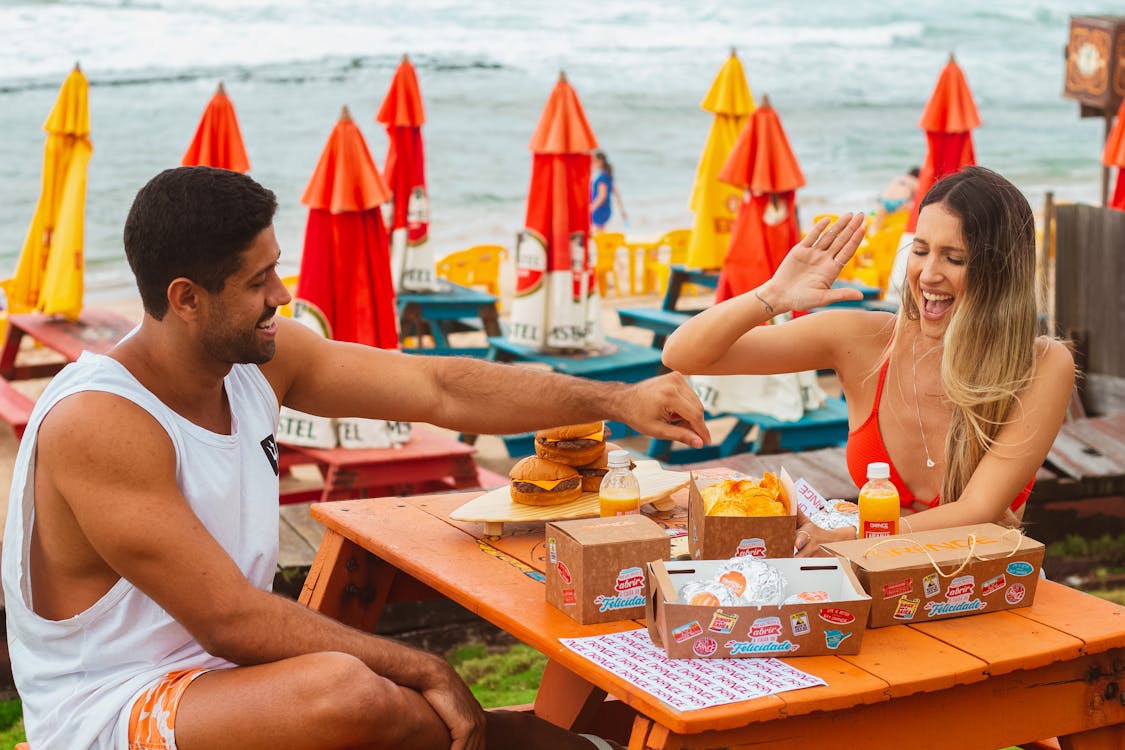 This restaurant is within a mile of Hampton Beach State Park and is perfect for visitors who are tired after enjoying the picturesque park.
This place has a great view of the beach with an oceanfront deck. This is a perfect place to eat on a hot summer day with a great ambiance and live entertainment.
Some of the scrumptious food items served here are lobsters, fried scallops, sandwiches, and chicken tenders. The bar has a great selection of custom cocktails that are a must-try.
Final Words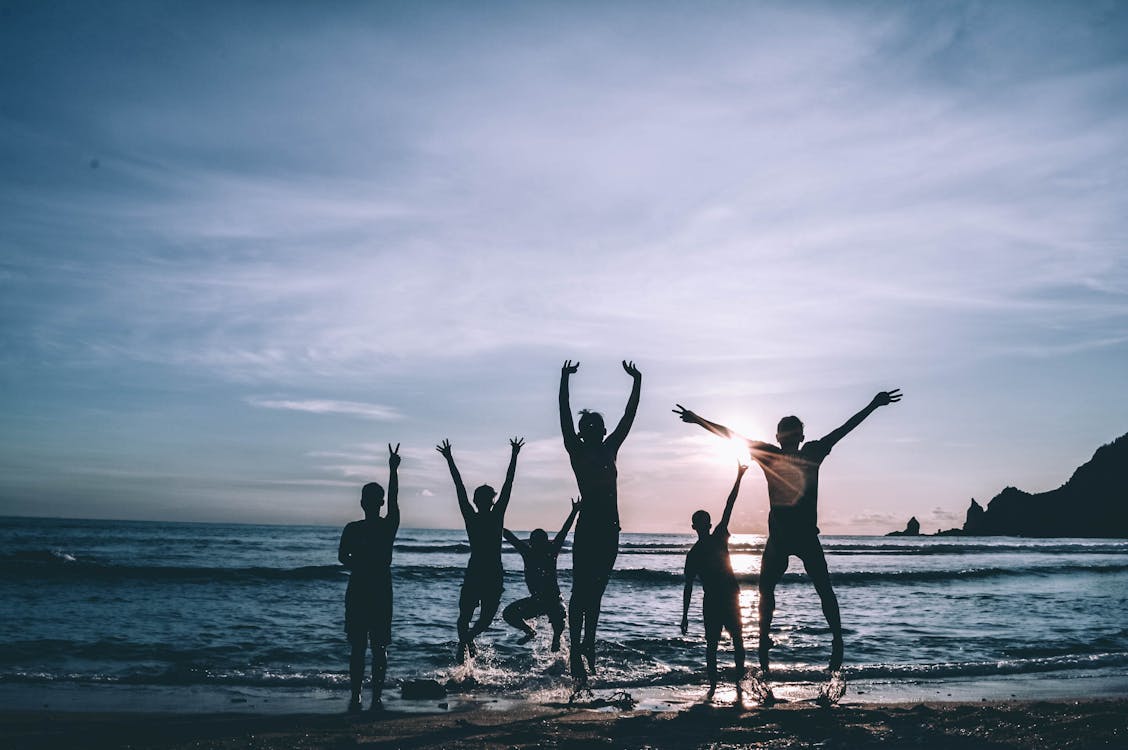 Hampton Beach State Park is a popular tourist place renowned for its scenic beauty and its award-winning clean beach which is the biggest and most popular beach along the Atlantic coastline.
This destination will create memories that will last a lifetime and thus must be on the bucket list of all the tourists who are visiting the state of New Hampshire.
Click here to read about New York.