Oregon is the 33rd state of the USA and is known for its amazing coastline, beautiful forests, wildlife, culture, and many landmarks.
Many beautiful cities in Oregon are bordered by the Oregon coast near the Pacific Ocean. The cities in Oregon are famous for museums, parks, monuments, wineries, natural landscapes, and many other historical and cultural attractions.
Cities in Oregon – 8 Amazing Places to Visit
Many cities in Oregon attract lots of tourists every year. Apart from this Oregon is the leading state in the nation in lumbering and has some unique places and landmarks.
1. Salem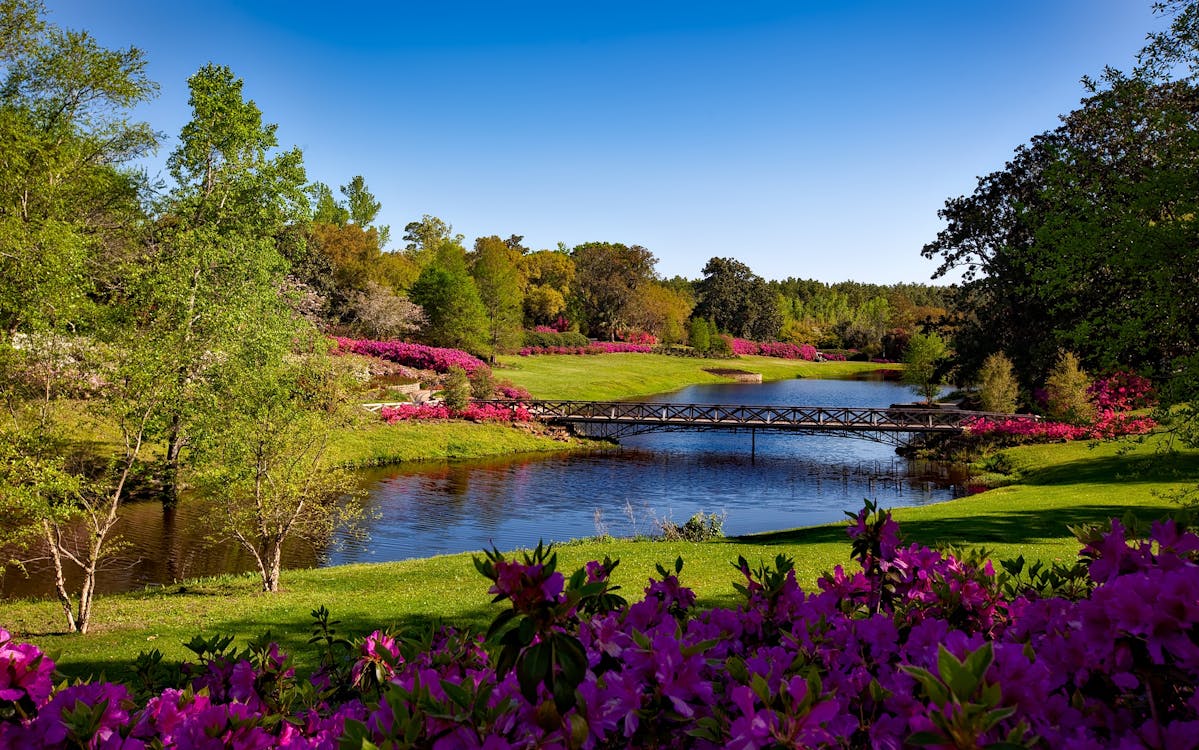 The capital city of Oregon state is Salem. This beautiful city is full of numerous public and private gardens. It is also called the 'Garden City' of Oregon.
The population of the city according to the latest census is more than 1,70,000 and it is one of the largest cities in Oregon. The cost of living and crime rate here is high in comparison to the rest of the state.
Gilbert House Children's Museum
The museum has hands-on interactive exhibits, a huge play area, outdoor discovery area for kids where they can enjoy learning in a fun way.
Oregon State Capitol
This Government building houses offices of the Governor, Legislatures, and Treasurer of the state.
Riverfront City Park
This popular park in the city is known for its green areas, playground, picnic areas, spray park, and carousel.
Hallie Ford Museum of Art
This museum opened in 1998 and is ranked as one of the largest art museums in the state.
Silver Falls State Park
This is one of the largest state parks in Oregon and has ten waterfalls which makes it one of the most picturesque parks in the state attracting lots of tourists.
2. Eugene
This is one of those Oregon cities that is known for its rich art and culture along with being a place for numerous recreational activities.
This is the second most populated city in the state according to the population data. The cost of living is high, and the crime rate is low in comparison to the rest of the state.
This is one of those cities in Oregon that has been home to several Olympic runners and has been a host of many popular marathons and many remarkable sports venues.
Eugene Science Center
The place has many interactive exhibits to offer, including laser light shows, a dome theater, a room for complex science experiments, and a planetarium.
Cascades Raptor Center
This is a rehabilitation center for wild birds and rescued birds. Tourists can see birds like white owls, eagles, and many more and can also learn about their stories.
West Eugene Wetlands
This place has a lot to offer to nature lovers and adventurers. Tourists can enjoy wildlife, golf, biking, and hiking through these amazing wetlands.
Museum of Nature and Culture History
The museum has lots of exhibits, videos, and informative articles on display. Some of the popular ones are the National Geographic exhibit, the Prehistoric Oregon exhibit, and many more.
Skinner Butte Park
This hill park is a source of recreational options for residents and tourists alike a play park, hiking trails, picnic areas, climbing, and walking tracks. People can also indulge in bird watching here.
3. Hillsboro
Hillsboro is one of the largest cities in Oregon and is home to many renowned technology companies like Intel and is known as the Silicon Forest.
According to the data the city's population makes it one of the most populous cities in Oregon.
The city is famous for its urban planning and housing. This is an amazing place to live and travel with loads of facilities and amenities along with beautiful landscapes.
Ron Tonkin Field
This large sports complex is perfect for watching baseball and football games with a huge parking area and food stalls.
Bethany Lake Park
This is a beautiful artificial lake area that is perfect for picnics, walking, fishing, bird watching, biking, and relaxing in the community garden.
Rice Northwest Museum of Rocks
This museum opened in 1997 and is also listed on the National Register of Historic Places. The museum's rock and mineral collection includes fossils, meteorites, zeolites, and petrified wood.
Rood Bridge Park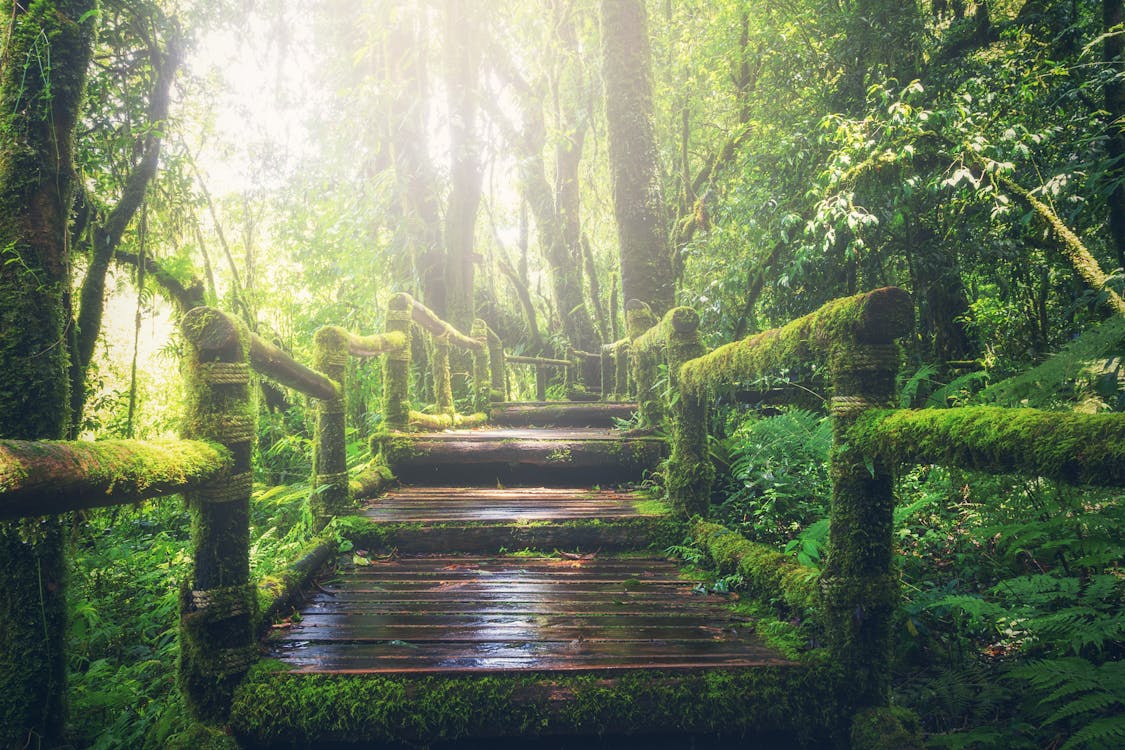 This popular park has tennis courts, a play area, a picnic area, trails around the creek for hiking, a small pond, and sheltered areas for activities.
Roloff Farm
This amazing farm has a petting zoo, spooky forest, activities for kids, organizes a pumpkin festival, and an amazing gift shop.
4. Springfield
This is one of those cities in Oregon that was the inspiration behind one of the longest-running shows 'The Simpsons' which was loved by everyone. The population here is around sixty-three thousand.
This is one of those Oregon cities that is located close to both beaches and mountains. In comparison to other cities, the cost of living and housing is very affordable and below the national average here in comparison to other Oregon cities.
Springfield History Museum
Tourists can learn about the role that Springfield played in shaping the country's future. the eight galleries showcase exhibits like transportation history, founding families of the city, civil war, and a few others.
Hendricks Bridge Park
This is a nice area for enjoying and relaxing with access to the river area. Visitors can enjoy boating, picnics, volleyball, and a swimming area for kids with beautiful views.
Mount Pisgah Arboretum
There are numerous trails in and around Mount Pisgah that are worth trying. The botanical garden is spectacular along with a beautiful view of nature.
Thurston Hills Natural Area
This is a spectacular area with five trails, waterfalls, and mountain biking tracks.
5. Portland
Portland is the largest city in the state of Oregon and is also known as the Port city. The city is one of the best cities to live in due to its vibrant and diverse population along with greenery, parks, and snowcapped mountains.
Portland is one of the major cities in Oregon and is located very near the Pacific Ocean. The city is part of Clackamas County. Portland has registered a decline in population since 2020.
West Linn is also a part of the Portland metro area. The largest meteorite was found in West Linn and is on display in the New York City Museum. West Linn has also been on the list of best cities to live in Oregon.
Powell's City of Books
Portland is one of those Oregon cities that is home to the world's largest new and used bookstore and is a paradise for all those who love to read.
People can have a look around the beautiful store to search and find the book of their choice.
Lake Oswego
Lake Oswego is a part of Clackamas County and is a suburb of Portland. Tourists come here for enjoying water sports on the lake. Lake Oswego town is of the best cities in Oregon in the making.
Forest Park
For people who live in the city, this is the perfect spot for escaping into nature. People can do cycling, hiking, running, and walking.
Oregon Zoo
This is one of the oldest zoos and is home to more than 2000 animals and birds. This is a major tourist attraction and one of the popular places in the city.
6. Durham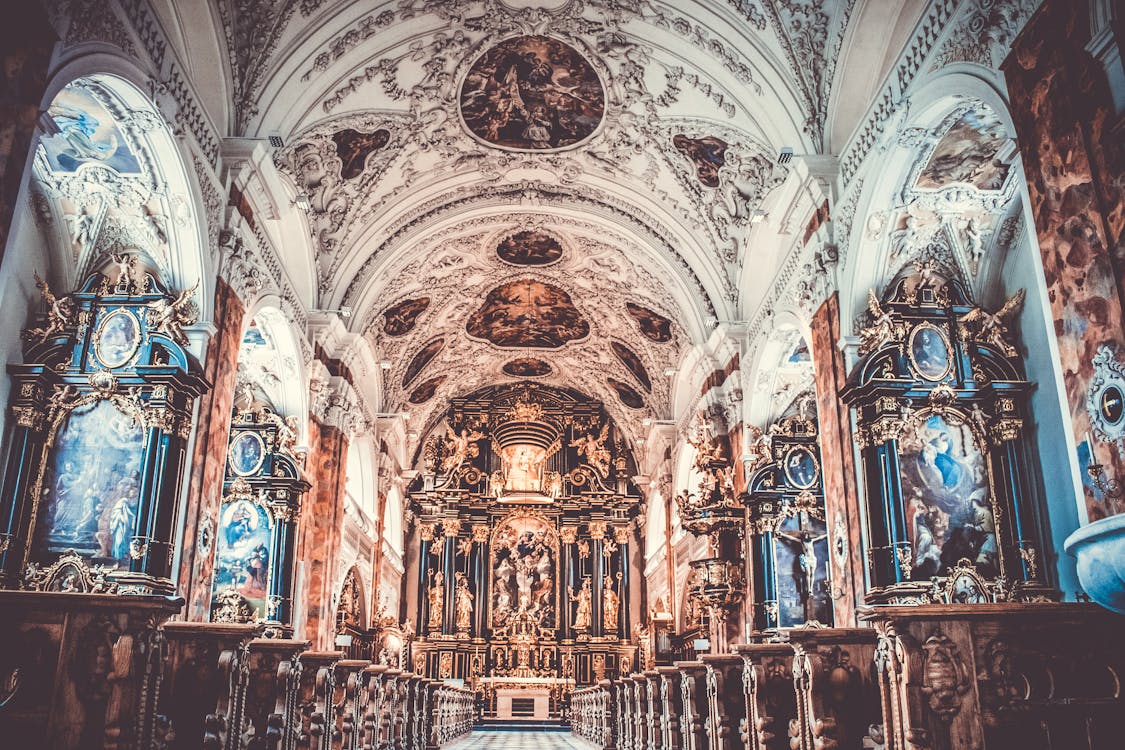 This town comprises a small residential community and does not allow retail business centers in the town. This is one of the smallest cities in Oregon with a population of over 2000 people.
The population of Durham comprises Asians, Whites, Hawaiians, African Americans, and two or more races. The life of residents here is very peaceful with a low crime rate.
Many scenes of Hogwart from the famous movie Harry Potter were based and filmed here. The city has Durham Castle and Durham Cathedral which is beautiful.
7. Medford
Medford is one of the popular cities in Oregon and is known for its wine, cheese, coffee, and delicious pears.
Medford has a population of more than 85000 and the community here is of diverse ethnicity. The crime rate is lower than the national average and the living cost is affordable.
This is a perfect place for people who want their life full of outdoor adventures like hunting, fishing, camping, snowboarding, and skiing.
Crater Lake
Crater lake is one of the deepest volcanic lakes found in the country and is a popular tourist destination.
Craterian Theatre
The theatre was opened in 1924 and is renowned for musicals, ballets, concerts, comic shows, and plays.
Pear Blossom festival
The pear festival is organized in springtime and apart from tasting delicious pears several other fun activities and events are also organized.
8. Gresham
Gresham just like Beaverton is one of the largest cities in Oregon and also plays host to the renowned Mt. Hood Jazz Festival.
Gresham is one of the cities in Oregon that has a diverse population comprising of Asians and African American people. The crime rate and cost of living are high here.
House of shadows
This horror house is super fun but is not for the faint-hearted.
Main Park
This park has a skating area and play area along with greenery for the kids and families.
Planetarium
The planetarium has many interactive exhibits, and you can get a solar system or galaxy tour through its sky theatre.
Nadaka Loop Trail
You can enjoy the flora and fauna and the indigenous plants while walking on this easy trail in one of the beautiful cities in Oregon.
Final Words
The cities in Oregon are amazing with each one of them having some unique features. The vibrant, ever-changing state of Oregon must be on the travel list of everyone who wishes to explore something different and spectacular.